Phase 2 of my project started: Help to fund 6 more month rent/electricity, school & play equipment, 12 mattress cover and an emergency box (22.10-04.11).
---
I left Kathmandu almost one year ago. With the funds we raised we were able to pay rent for 1 1/2 years and created a new home for 12 children.... Can´t wait to go back.
Thanks all who contributed so far.
Birgit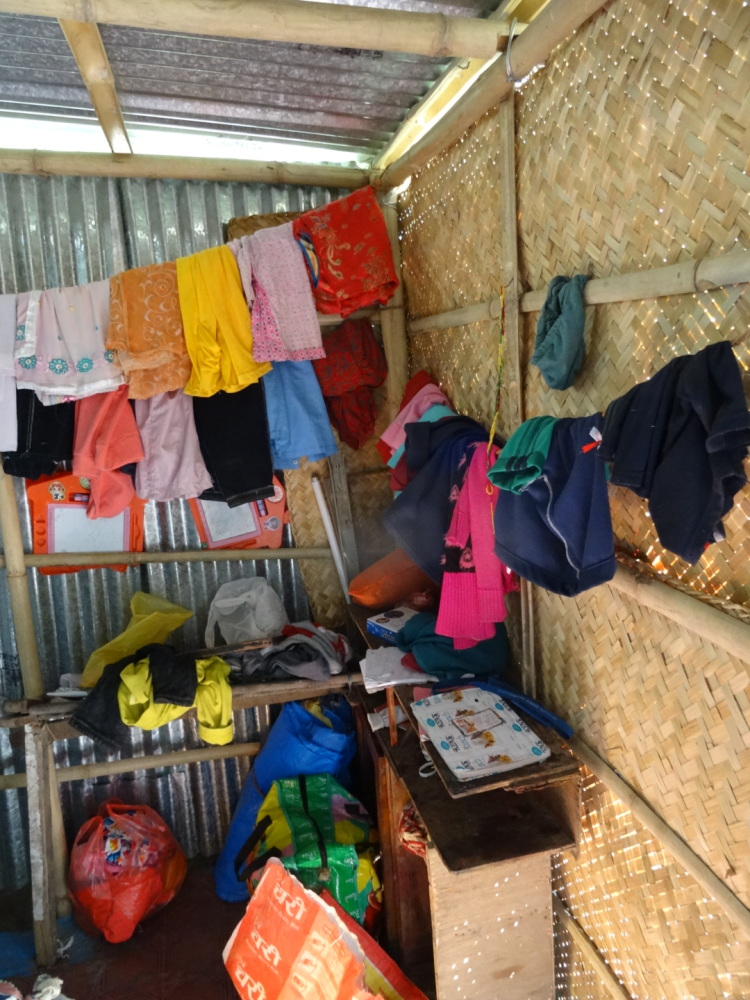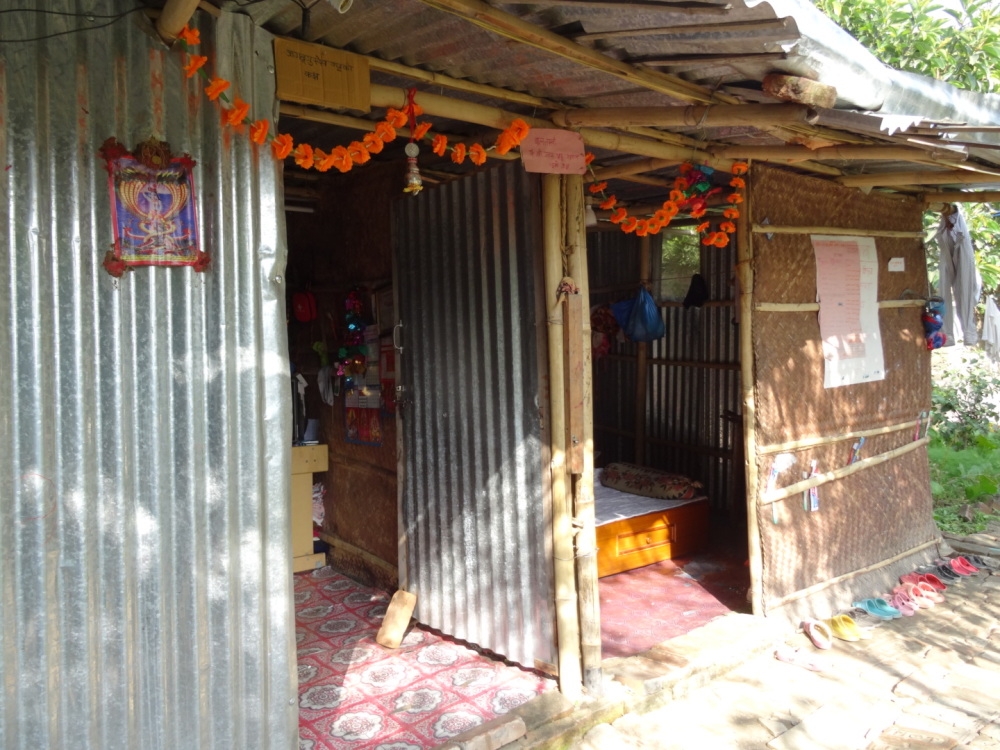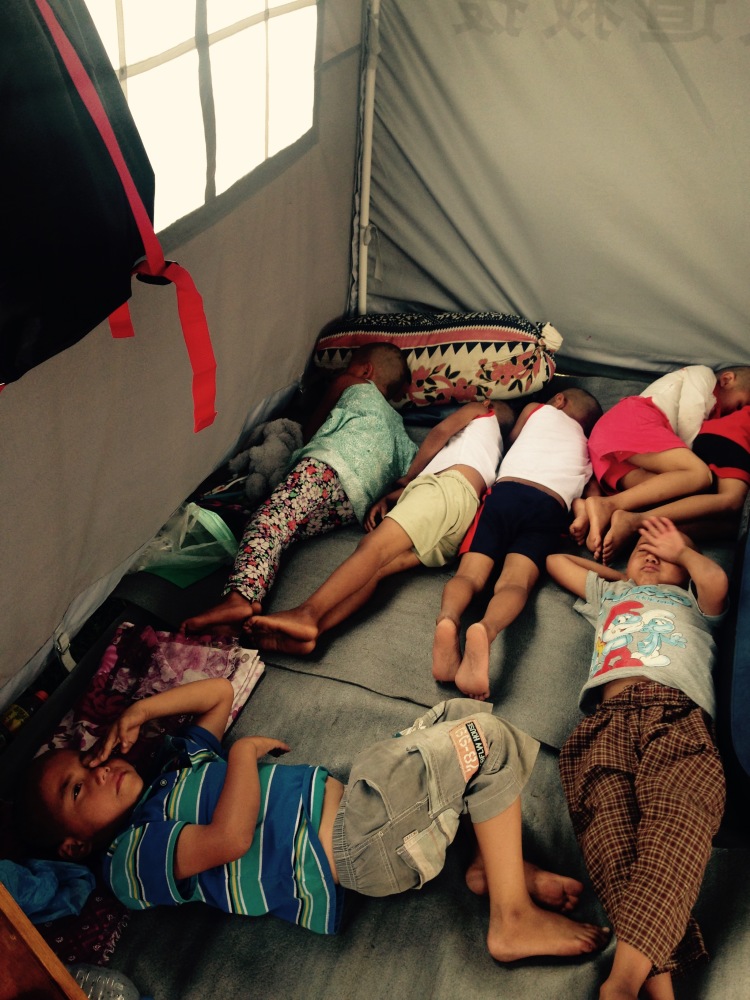 Help make a difference!
I met Laxmi Kumari Subedi and the kids a few days after the second earthquake. We did spend 7 days together in a relief camp. Before I left Nepal again, we arranged for her to keep the tend that became their new house, for some more time, until she finds a new home. We went to check the house they lived in before and it was obvious that this is no longer a safe place for the children and herself.
Until now they have not found a place because they can`t afford to pay the rent (between 120-150 USD per month). But the place they are currently staying, isn´t safe (snakes etc.), to small and just covering the very basics.
The children have no beds, there is no closet to put their cloth and the laundry gets washed by hand.....
End of November I am flying over for 10 days. My goal is to find a place and to pay rent for 2 years, find a carpenter who can build bunk beds and maybe - if enough money is raised - I can get a washing machine as well.
It would be great, if you could support me! No matter how much you give, it will make a big difference.
Sincere thanks!


€5,896
Collected out of €1,500
---
Beneficiary
Women and Children Service Center Nepal