Orphanage in Morroco
Hello, 
My name is Iman Perez. I have been working on a project that is very important to me, in collaboration with the association; Atfalouna based in Morocco. I am raising money to be able to make a donation to the association, helping the children and mothers in need of help, caused to poverty. The money will be use to allow the children to access to education, to supply food all year long, and for health facilities.
- I will be spending a full day at the orphanage to spend time with the children and the mothers, and at the end of the day, I will be giving a donation of all the money collected and make sure that the money is correctly used. 
This is the URL to the orphanage: http://www.atfalouna-marrakech.com/index.html
It would mean the world to me if you would make a donation, even 5 euros
is more than amazing. 
Click to make a contribution.
Give however much you want.
All payments are secure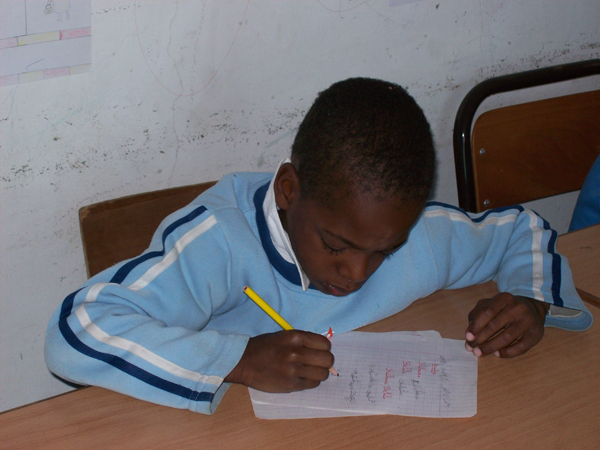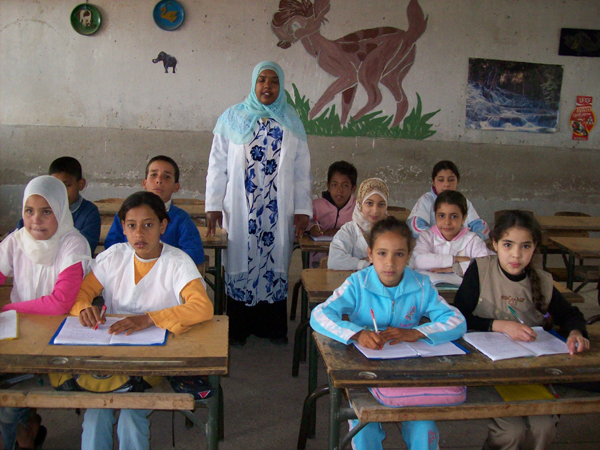 ---
---